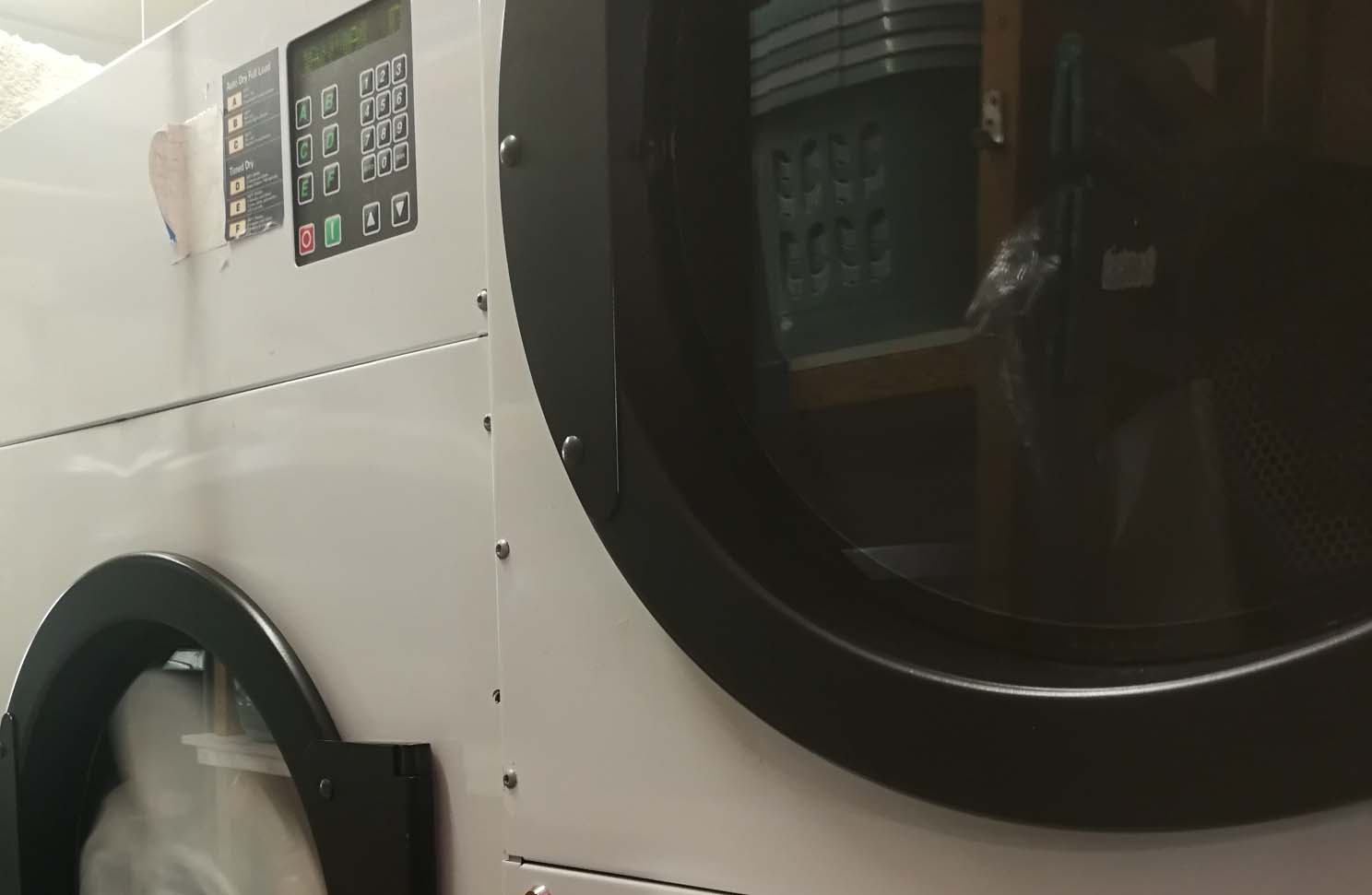 Our laundry service is flexible to your needs
We have a selection of biological, non-biological and colour washing powders, and you can decide whether we use fabric conditioner.
We have various capability washing machines which ensure what we can clean your laundry separately to those of others.
We cater for items weighing up to 12Kg, which means nearly all sizes of duvets and throws can be cleaned.
We aim to have your laundry washed and dried within 48 hours of receiving, but we can be quicker if needed. However, ironing takes a little longer.