WE ARE PASSIONATE ABOUT LAUNDRY
We are professionals in the laundry and dry cleaning business, which means we always stay up to date on the latest technologies, cleaning methods, and solutions for dealing with stains or delicate fabrics. Plus, we maintain the highest standards of business integrity by following local and national regulations and environmental safety rules. We are passionate about changing the way you think about laundry!

Personalized Experience
At The Caring Laundry we take extra special care when caring for your garments. We separate your clothes based on the cloth type and cleaning requirements, using our expertise to give your clothes the care they deserve.

Affordable Pricing
Prices that suit your pocket is one of our unique selling points! Our prices are competitive. Contact us for a full price list.

Convenience
Let us do the work for you, giving you more leisure time to spend with family and friends.

Quality
We use the best products, to assure that your favourite clothes are always there for you to wear.

Quick Turnaround
Our expert staff will endeavour to turn your items around in as little time as possible.

Commercial Laundry Service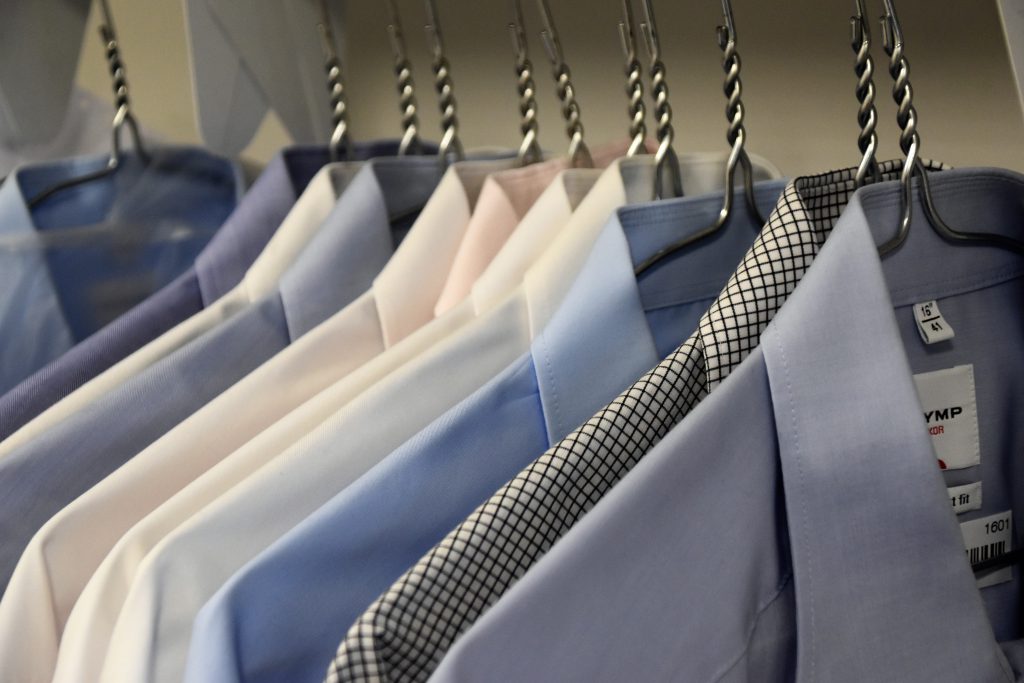 Large corporations have determined that there is a financial benefit to outsourcing back office work because it saves money. Allowing us to do your laundry is cost effective and will allow you and your employees to focus on your core business. We offer smart solutions to meet your commercial laundry needs. Our pick up and delivery laundry service is fast, convenient, and saves you time and money.
Laundry isn't your main business, but it is ours and we love it! For more information about our commercial laundry services and pricing,
call us on 01656 768222
OUR COMMERCIAL LAUNDRY CLIENTS INCLUDE
Salons & Spas
Massage Therapists
Restaurants and Caterers
Hair Salons and Barber Shops
Religious Organizations
Daycare Centers
Holiday Lets
Sports Teams
Hotels
Assisted Living/ Nursing Homes
Nail Salons
Gyms
House Cleaning Companies
Therapist & Chiropractors
Local B & B's
Choirs
Funeral Directors
Corporate Clients