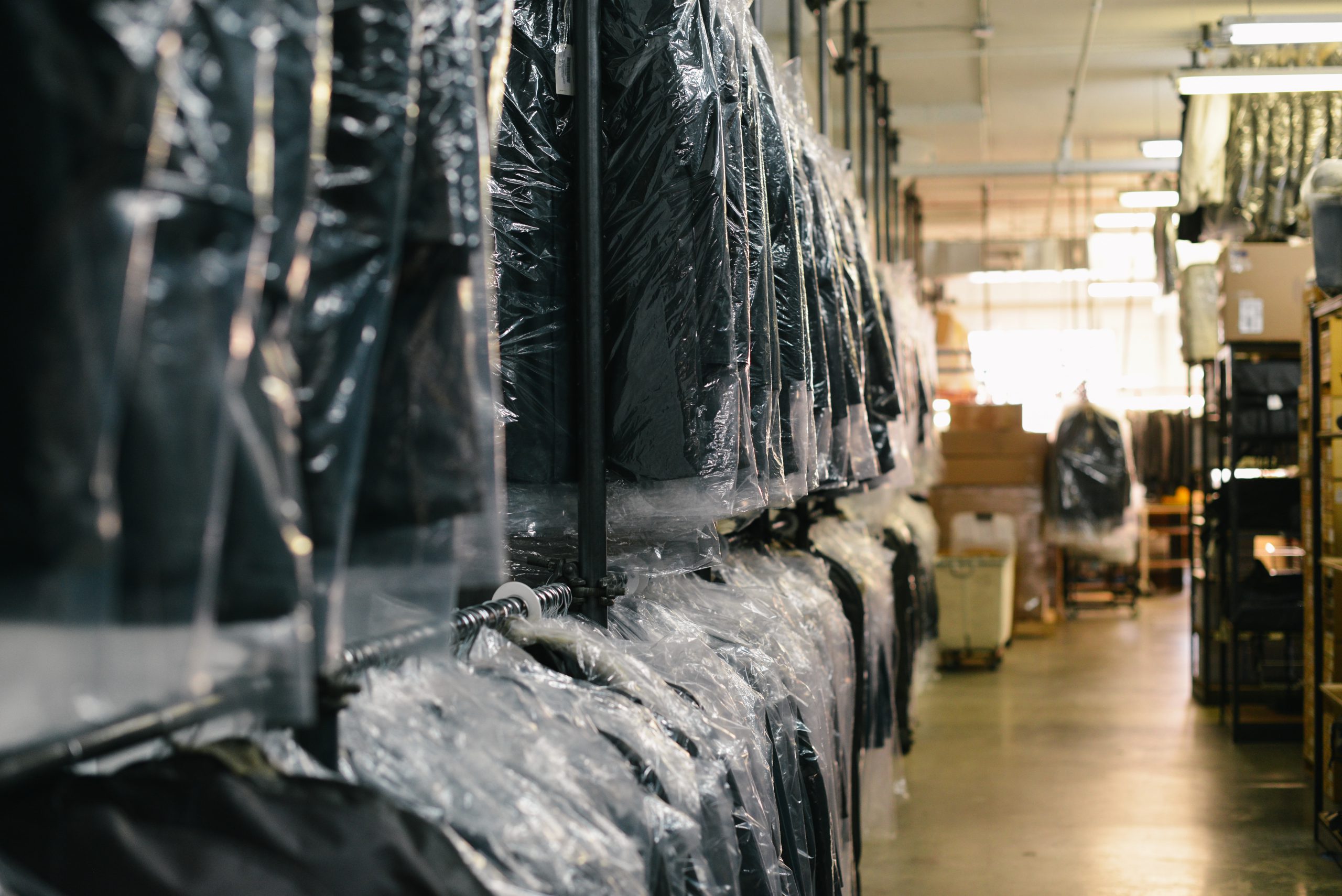 We dry clean on the premises using PERC
When you use our professional wash and fold services, you can be sure that your clothes will be well taken care of. We dry clean on the premises using PERC.
We use a delicate wash. We wash darks in cold water. We wash whites in hot/warm water to brighten the fabric and clean stains better. We dry all clothes in low/medium heat. Your clean laundry is then professional folded
For any items labelled dry cleaning, we have the experience to clean it for you
We have experience in cleaning uniforms for all types of professions. Our experience also includes religious garments such as cassocks and christening, communion and confirmation outfits. We even clean Father Christmas' suit once a year!
We also clean regular items such as coats, jackets, suits, trousers, dresses, skirts, silk blouses and even the occasional kilt.