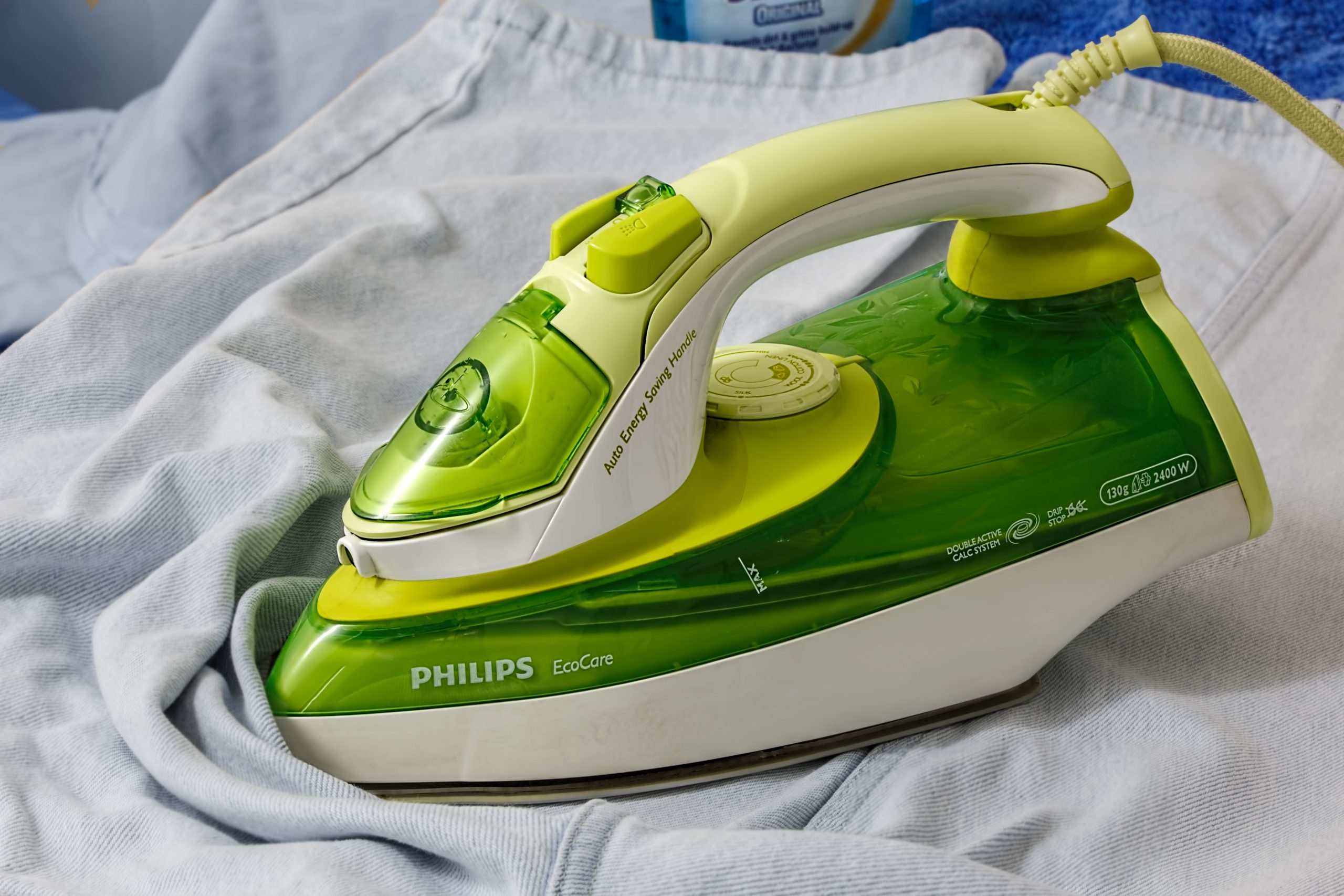 Our wash, dry and iron service is second to none!
Our ironing service can be used as a stand alone service or combined with our wash and dry service.
We use professional pressing boards (with suction and blow facilities) with top quality irons when ironing, which provide a much better finish than to your garments.
We use self adjusting temperature irons tp [revent damage to your garments.